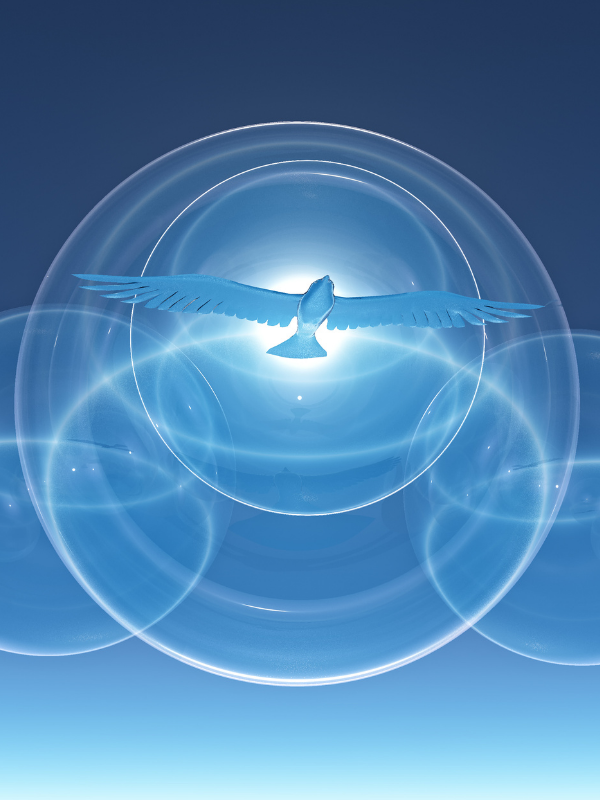 Item 1
What are Boundaries and why do we need an upgrade?
(Audio Recording) 
The world is changing. And changing fast. We are all experiencing the reshaping of the world outside of us and inside of us. The dawn of a New Era also requires a new upgrade and enhanced understanding of our personal boundaries. 
In this Audio Recording you will explore the Paradox of Boundaries 
Boundaries are here to help you, to protect you, to filter and to separate you from what you need and don't need. They helped us to survive situations and conditions. 
But they can eventually become outmoded, stuck, and rigid. And Block you from RECEIVING goodness, beauty, and opportunities, if they are not upgraded and renewed alongside the global changes we are experiencing.
Item 2
Taking Inventory of Your Boundaries
(Self-Guided Exercise with Downloadable PDF)
In this dynamic self-guided exercise and series of deep inquiries, you will dive in to what gives you energy and what steals your energy. 
You will be exploring your own archetypes that played a role in your boundary making, your own personal history that influenced your boundaries, and taking inventory on how you have managed your boundaries over the years.
These powerful self-guided exercises and inner journey are designed to prepare you to experience healthy boundaries that are supportive of who you are today.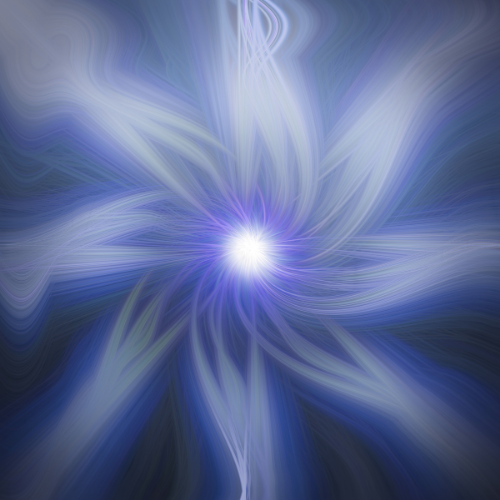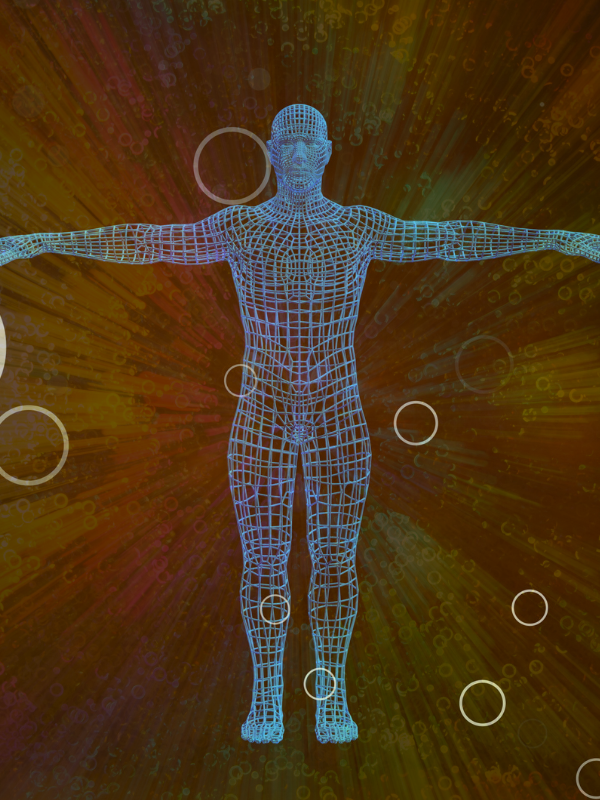 Item 3
Boundary Practices for Your Holographic Anatomy
(LIVE 90-minute Call with Masami, RECORDED for playback)
In this special LIVE session, you will explore a series of powerful tools Masami has developed over 20+ years for this purpose:
Advanced Muscle Testing
Calling on the Compassionate Heart as your Referee 
Ending the Neuro-Cold War: Harmonizing the Hemispheres of Brain 
Guided Visualization and Imagery Practice 
Breath-work and Hands-on Techniques for your Inner Gates, Knots, and Interferences 
LIVE CALL: Saturday, April 17, 2021 @ 9:00 AM PDT / 12:00 PM EDT
Item 4
Anti-Nutrients & Leaky Gut
(Audio Recording)
There are naturally occurring nutrients in foods that are called Anti-Nutrients, and they can further compromise your internal boundaries, especially in your digestive tract. 
What are they and how do you minimize the negative impact they have on your system?
AND how can you cultivate a wiser relationship with Anti-Nutrients, nourish yourself and protect your Inner Boundaries?
In this session, you will:
Learn the role of Anti-Nutrients in perpetuating Intestinal Permeability (Leaky Gut)--one of the most critical regions for healing your Boundaries.
Discover how to minimize the impacts of these highly reactive molecules in the foods you prepare and eat.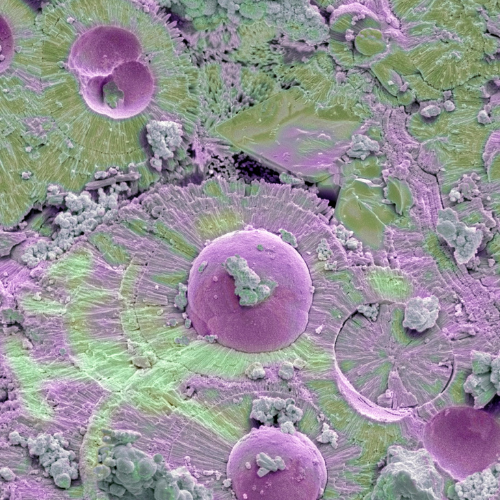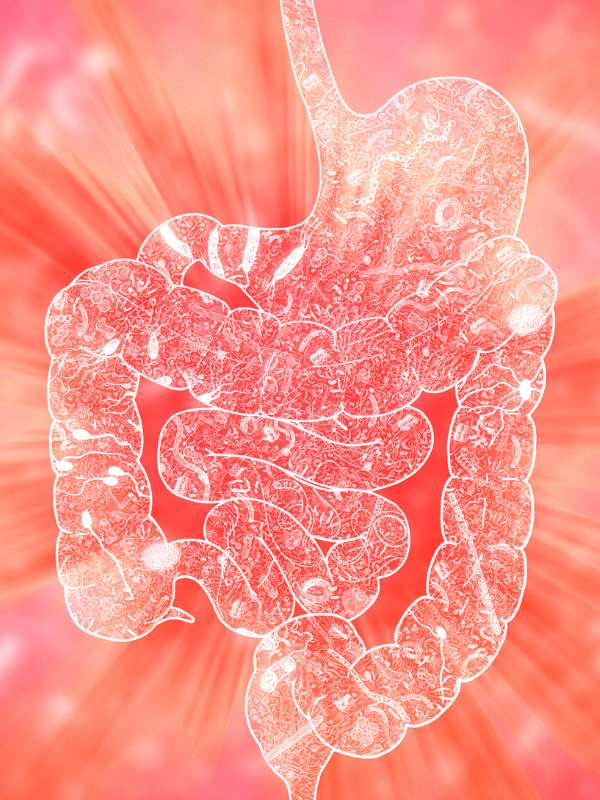 Item 5
Healing Nutrients,
Supplements &
The Microbiome 
(Informative Downloadable PDF Resource)
In this session, you will upgrade your working knowledge about maintaining Inner Boundaries of your body system at the healthiest levels. Gain access to Masami's guidance on two key areas to elevate your self-care:
Nutritional & Supplemental recommendations for healing your gut Boundaries 
Recommendations for promoting Microbiome health 
Item 6
LIVE Boundaries Q&A Call with Masami
(60-minute LIVE Zoom Call, RECORDED for playback)
Join Masami again for a special LIVE Q&A roundup and review of the keys to the Art of Embodied Boundary Practice.
Bring your Boundary questions and learn from others' as Masami guides the group in this final session.
LIVE Call: Saturday, April 24, 2021 @ 9:00 AM PDT / 12:00 PM EDT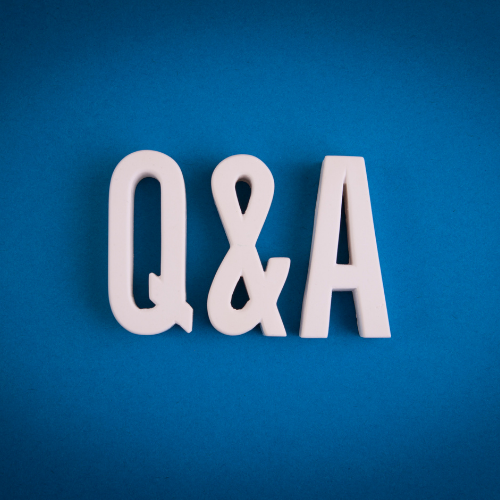 Meet Masami Covey
Masami Covey embraces the power of both spirit and science, of both intuition and physiology — and bridges the unseen and the seen to reveal the interconnections of body, mind, and spirit.
As a health intuitive, Masami's work is centered on cultivating her clients' innate healing power and exploring the root causes of functional imbalances, rather than focusing on the diagnoses and labels around medical conditions. Her Intuitive insights, laser-pointed guidance, and practical tools offer a dynamic framework for connecting our subtle "body language" with anatomy, emotion, nutrition, breathwork, supplements, detox protocols, lifestyle practices, and more.
What Masami's Students and Clients are Saying
"... working with Masami is like being in the presence of a super-heroine..."
Masami is a radiant beacon for others in ways that are simply mind-blowing and miraculous. Her sacred knowledge and intuitive depths come straight from Universal Mind, and she is able to convey such copious amounts of complex information with such ease, beauty, and clarity that after a session with her, I find myself covered in awe-soaked tears, feeling transfigured. I tell anybody who will listen that working with Masami is like being in the presence of a super-heroine with otherworldly powers and the purest heart, like Wonder Woman, except that Masami is not a made-up figure! She is the real deal — truth incarnate and a conduit of grace. The fervor I feel for the work she is doing is quite ineffable. I know that her serious and deep care has saved my life, and because of that, I feel a great urgency to share her understanding of the Cosmic Flow with the world.
— Sarah G., New York, New York


"Masami is blessed, and her incredible intuition is mind-blowing."
Masami is truly gifted and her channeling with my mom brought me to tears. I got goosebumps as everything she said was so accurate and true. I have been to numerous readers, but Masami is blessed, and her incredible intuition is mind-blowing. She connected the dots of why my physical body was not healing due to the trauma that my mom's unexpected death caused me. I am very grateful and thankful to her for connecting me with my mom and will never forget this beautiful experience. Thanks, Masami, from the bottom of my heart.
— Jessica B., San Jose, California


"[Masami] brought so much clarity, wisdom, and a deeper understanding of my body."
Since I have been introduced to Masami, my life literally has changed. She brought so much clarity, wisdom, and a deeper understanding of my body. And showed me the road to healing my inner self and how to connect to my body and give it the most deserved attention and love — as it has been crying for years for me to finally notice it. Her laser-focused "X-ray" expertise pointed out straightaway to an issue which conventional medicine could not help me with for years by prescribing more damaging creams and medications! I can see amazing results already after two sessions with Masami, and highly recommend everyone who's looking to live a healthy, nourished, and balanced life "as above so below." Thank you so much, dear Masami, for your wisdom, care, and love!
— Lidia M., London, United Kingdom


"[Masami] is helping me make sense of things and helping me step back into my body..."
The reason I resonate with Masami and love tuning in to her programs is her gentleness and realness. I feel the love, kindness, and care that she projects out. I always feel better after listening to one of her programs. She doesn't hide behind her vulnerabilities; she uses them as her strength, and that is how I aspire to be. I love her courage and strength and compassion. She is such a wonderful source of inspiration no matter what is going on in the world. She makes such a difference and somehow I feel that she is helping me make sense of things and helping me step back into my body. And you know what? It feels good; it feels gentle and loving and necessary.
— Anjula B., London, United Kingdom


"The level of care and thorough attention to detail that Masami has put into my healing has been incredible."
When I first came to see Masami, I was at a very low place and had given up hope and trust in my body and its ability to heal. I was perpetually sick and was doing all the "things" I knew to get better, but none of them seemed to be working. The level of care and thorough attention to detail that Masami has put into my healing has been incredible. Though nutrition and supplements have been crucial to my healing journey, Masami's work goes much deeper than this. She has taught me to slow down and truly listen. I have learned so much about myself and the world around me through this simple, yet profound act. I am also happy to report that I haven't gotten sick in months! I honestly feel like a whole new person, physically, mentally, and spiritually. From the bottom of my heart, thank you!
— Lizzie S., California


"... beautifully combines her scientific knowledge of the body with her intuition."
Masami's a brilliant and caring practitioner. Her insights are so groundbreaking that I expect she'll be a household name very soon! I've researched holistic health for years for my own healing and as a blogger and I've never come across anyone quite like Masami. I've struggled on and off with gut issues since I was a kid, and for the first time, I finally feel like I found someone that really gets me. She beautifully combines her scientific knowledge of the body with her intuition. Science and spirituality are a powerful combination for healing. Masami's intuition is so on point; it's uncanny how she just knows things about me and my history and how it is influencing my health. She connects with me and my energy as if she's talking directly to my body, and designs a healing plan customized just for me. My body loves the simplicity of it.
— Lynn Heiman, My Rising Vibe, San Diego, California


"... she shares from a no-nonsense but very loving place..."
My experience with Masami, as an intuitive, was amazing. It goes back to a period where I was going through a medical dilemma. I had an integrative doctor who was very highly regarded come up with tests and different results of what was happening in my body, and the emotional components of that as well. From blood tests and other types of treatments that we went into, he really got down to the root of what was starting to affect the healing in my body. A month and a half later, Masami came in and she was seeing, without having any access to the tests and what was happening in my body, what the doctor was reiterating to me. Her capacity to not only see into the field, into the physicality and into the emotional body, not only was that enormous, what was also enormous for me is the way that the supplements she suggested, and the components of how to bring my health back online was not only similar to what the doctor offered but she actually added to it in a way that facilitated much more rapid healing. I can't say enough about Masami and the way that she engages, the way that she teaches and really just shares from a no-nonsense but very loving place. It's second to none.
— John Burgos, Kapaa, Hawaii
30-DAY MONEY-BACK GUARANTEE: 
OUR COMMITMENT TO OUR COMMUNITY 
If this program doesn't resonate for you, just contact us within 30 days of your original purchase for a full refund**. No questions asked!
*Please note, If the package you purchased includes live calls, refunds are not available after the live call sessions have started. 
Materials, techniques and information shared here (including on the Beyond The Ordinary Show, The Shift Network, or other live or recorded interviews with third parties) and on www.masamicovey.com or www.zenshininstitute.com are provided for informational purposes only and must not be construed as personal medical advice. Before making any changes, participants should consult their healthcare providers or seek medical advice.
**Effective May 7, 2019 PayPal has chosen to not refund their 2.9% fee on returns.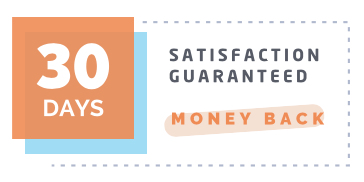 Disclaimer
Zenshin Method, Zenshin Body-Mind-Nutrition Consultations, Health Intuitive consultations, and any information contained on zenshininstitute.com, masamicovey.com, online courses on teachable.com, or associated newsletters, emails, online platforms, and/or printed or downloadable materials are solely based on the personal and professional experience of Zenshin Institute and MasamiCovey.com personnel, and are limited only to providing educational information for supporting overall health. Statements made on these websites have not been evaluated by the FDA or other regulatory body.
Furthermore, Courses and Services provided by Zenshin Institute, MasamiCovey.com, or any of its Practitioners, should in no way be construed to diagnose diseases, replace personal medical consultations, nor are they intended as a substitute for medical treatment by a licensed physician. If you have, or suspect having, a serious medical condition, please consult your physician for a medical diagnosis and treatment.