An Energy Toolkit for Right Now
To be most effective, Energy Medicine needs a partner: our Physical Bodies.
This specially prepared collection of 12 gentle, guided AUDIO meditations offers more than 2 HOURS of healing practices that will transport you back into your body, back into the present moment that is calling for you to fully inhabit the life that is only yours to live.
Harnessing Our Physical Connection to Restore Balance
In turbulent times of stress, anxiety, loss, and uncertainty, we are pulled further and further away from our present experience, away from what our bodies are feeling and our organs, nervous system, and subtle energy centers are communicating.
This collection of guided AUDIO meditations in the Energy Medicine Toolkit will help you restore your balance, activate healing energy, and cultivate deep listening to your body's needs: support, rest, self-care, nourishment, and connection.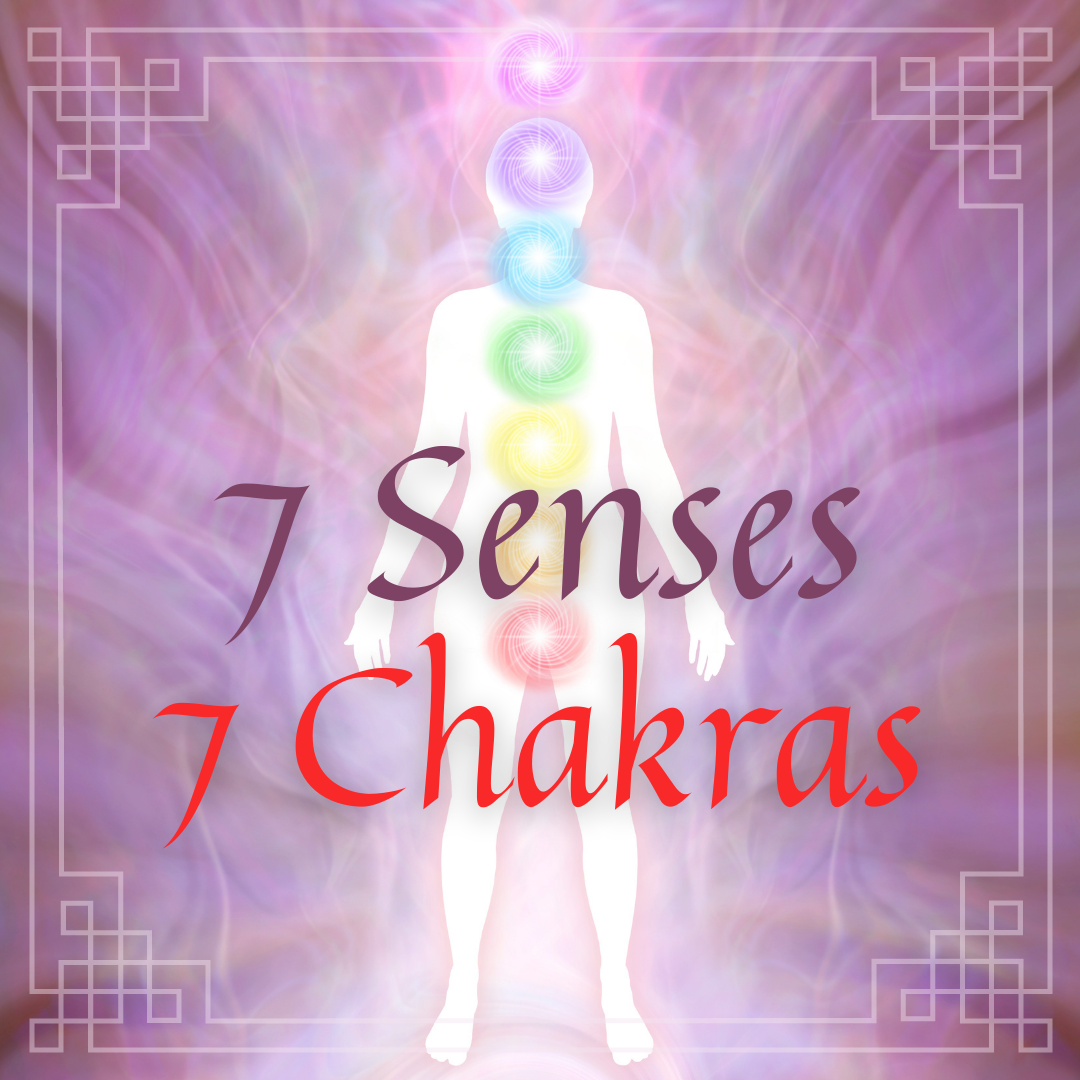 7 Senses 7 Chakra Series
7 Audio Meditations + 7 Worksheets
Your senes, such as smell, taste, sight, etc. are the pathways by which we connect with the world around and inside you. In this meditation series we will explore each chakra as we experience different faculties of sensing through your physical body. From each of the 7 Chakras, you will experience a deep awareness of various senses and the activation of each energy centers.
Worksheets included to deepen your reflection on each Chakra and the corresponding sense.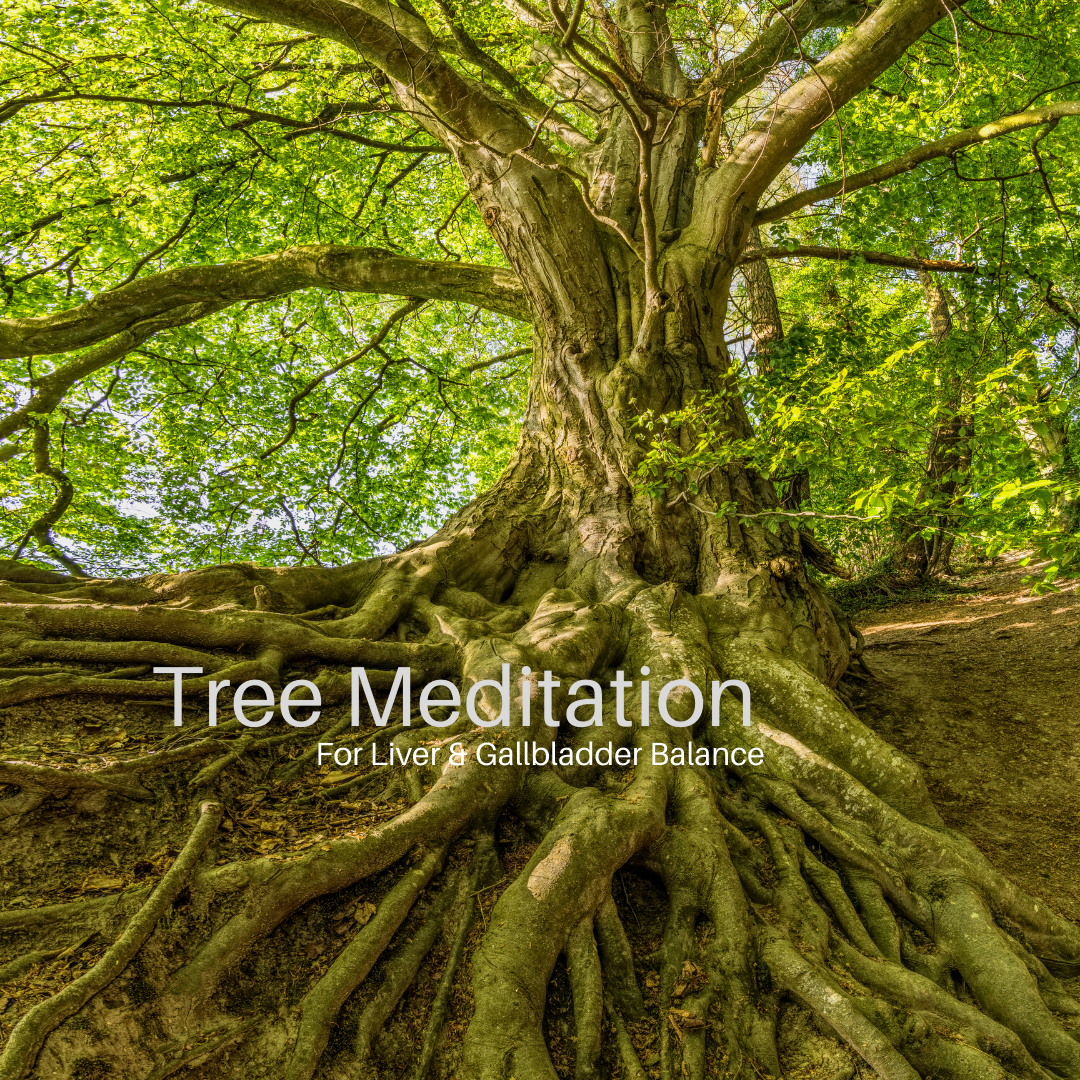 Tree Meditation
For Liver & Gallbladder Balance
Your liver is the "LIVE-er of Life" and it is the "LIVE-er of Body". It performs over 500 known functions and it tirelessly supports us so we can have the human experience on this earth. This meditation takes you to the place of rootedness and groundedness within, where travel into the space where you can connect with loving support system at the heart of your being, through the lens of two of your life-giving organs, the liver and gallbladder.
Balancing Two Wings
Supporting Parasympathetic Functions
So much of our journey in life is shaped by balancing the tensions that define our human and spiritual experience. We need to be able to fight, run, and protect ourselves at times (Sympathetic Nervous System), but in the world we live in, we need even more to remember to relax, rest, heal, digest all of our food and experiences, and repair (Parasympathetic Nervous System). This meditation activates the deep healing mode in your body through balancing your nervous system.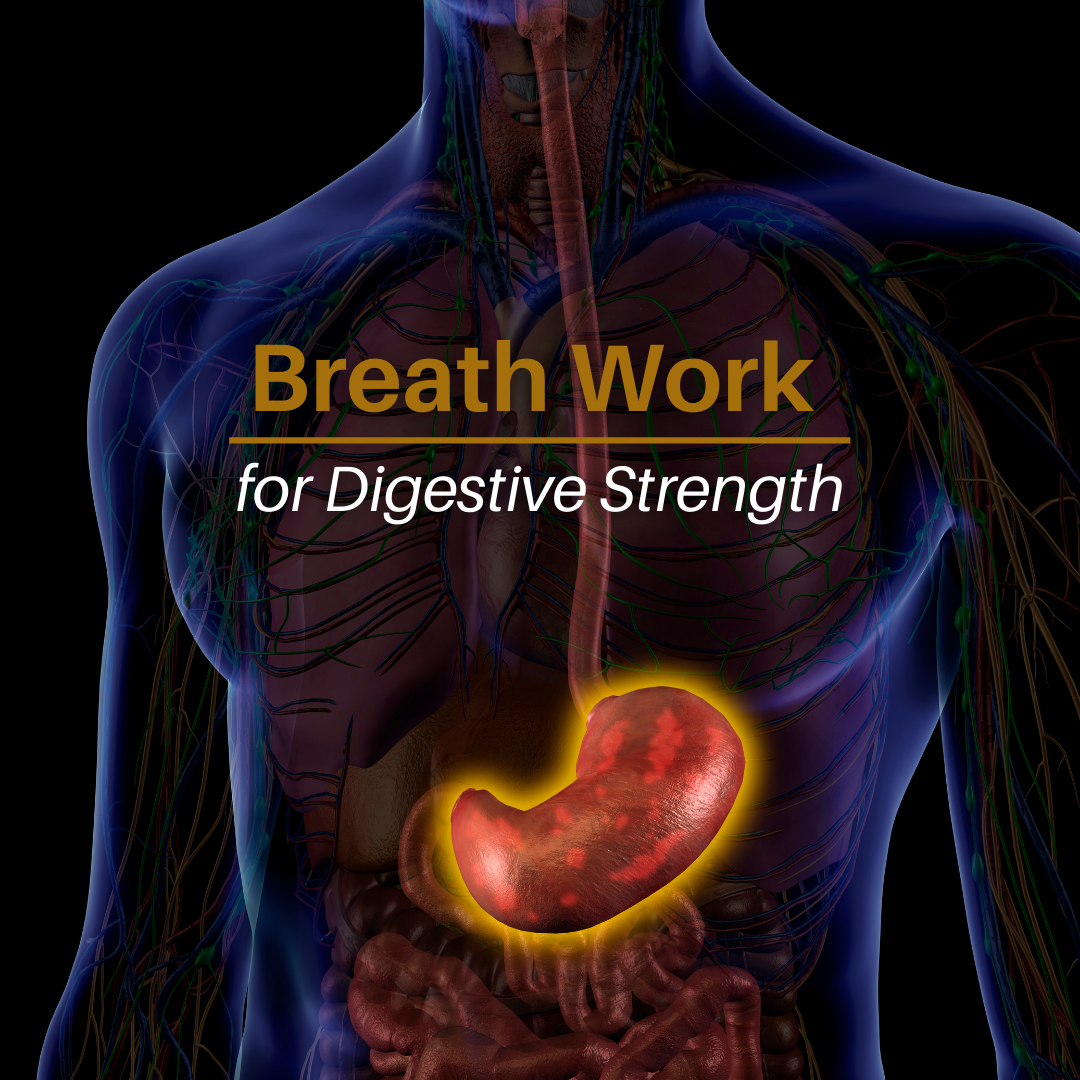 Breath Work for Digestive Strength
We breathe 26,000 times a day. This means you have 26,000 times that you can bring your awareness back to your body, to your energy flow, and to strengthen your digestion. By increasing your ability to digest foods you not only reduce symptoms of reflux, heartburn, and other symptoms of indigestion, but you can also begin to better digest life stressors, anxieties, and challenges.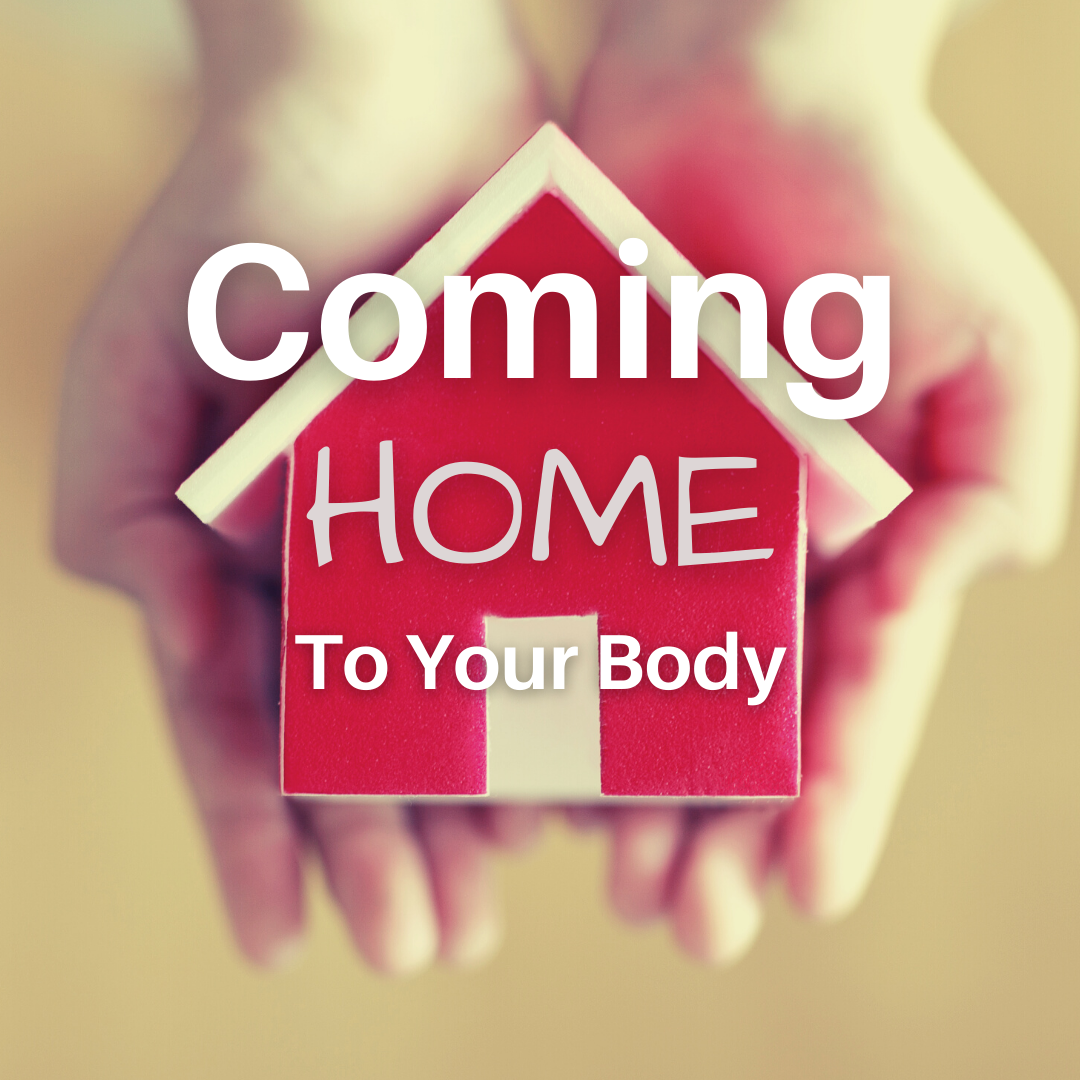 Coming Home to Your Body
Throughout the day we are faced with challenges, micro-stressors, distractions, and waves that can take us away from our integrated wholeness.  This meditation is a simple and a quick way to come back to your body, find your core, and take a moment to ground yourself in the midst of your daily shifts and happenings.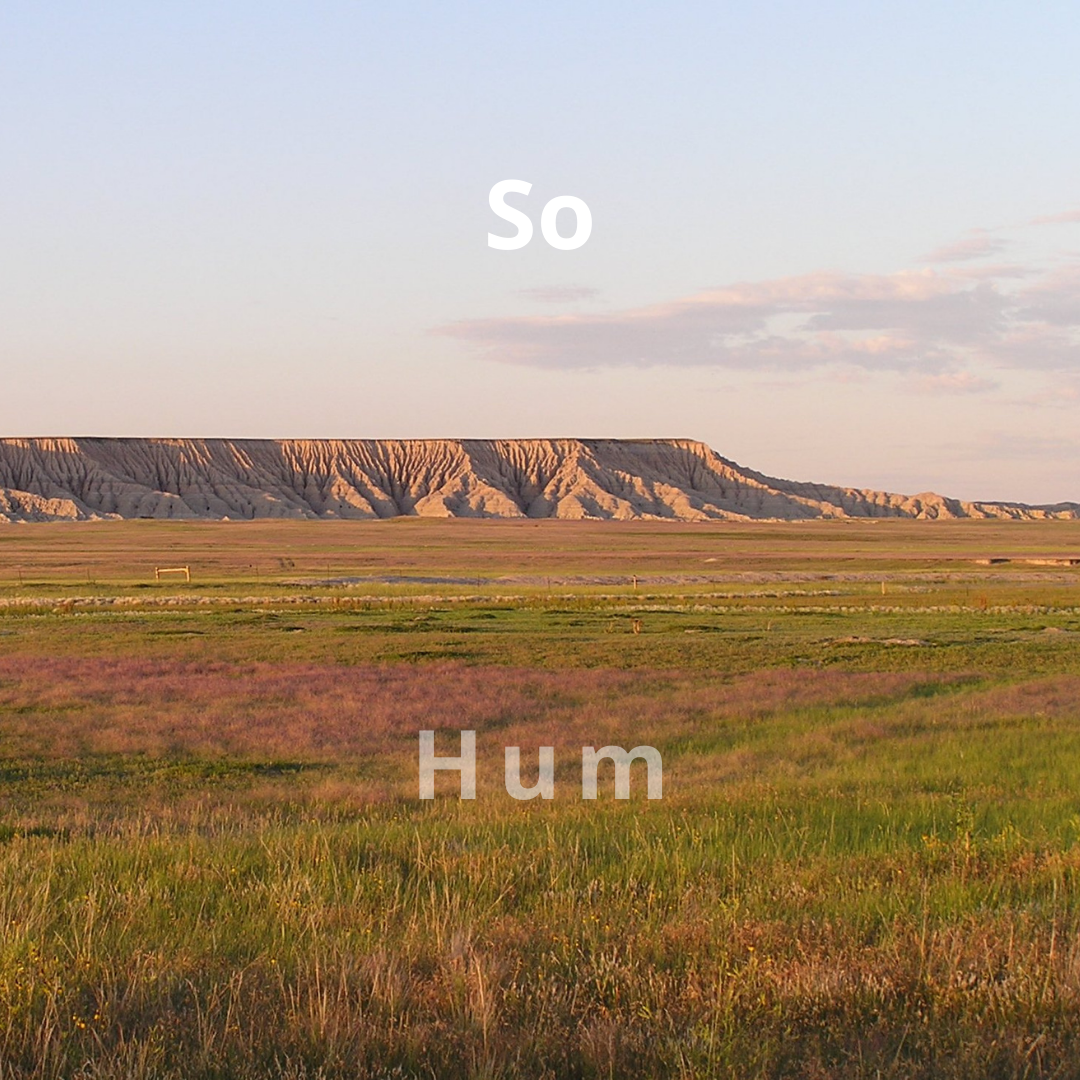 So Hum Meditation
A soothing meditation to restore vagal tone, harmonize your parasympathetic and sympathetic nervous systems, increase overall health, and bring a sense of tranquility, clarity, and calmness that simultaneously sharpens the mind.
Accompanied by original harmonium music to enhance your brain waves and activate healing. Headphones recommended.
Energy Medicine Toolkit Overview