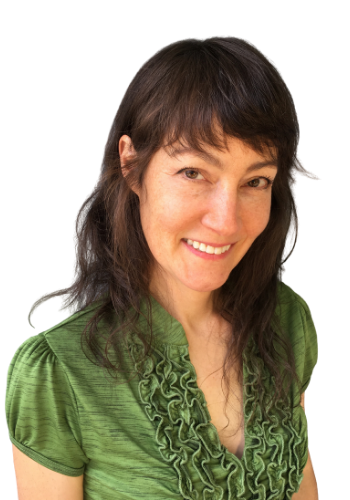 Hi, I'm Masami.
Thank you for visiting my online school! Here, you will find a growing base of practical resources, especially for Empaths and Highly Sensitive Persons (HSPs).
My courses are designed to support and nourish your body, heart-mind, and soul, as you Become the Expert of You, discover your inner resources, and build the life you were meant to live.
My work is built on Zenshin Method™, a process I have developed over more than 20 years of guiding clients and groups through physical, physiological, emotional, and spiritual aspects of life's journey.
I have developed many related skills over the years for this purpose, as a Functional Nutritional Therapist (FNTP), Yoga Therapist (IAYT-C), Yoga Teacher-Trainer (E-RYT 500), Japan-trained Intuitive Healer, Positive Neuroplasticity Practitioner, and energy worker.
Join me in exploring the deeper, more textured side of what life has to offer us in our health and wellness.
I sought Masami's expertise for digestive issues and weight loss. Masami's ability and intuitive insights connected easily with my body's own knowing to identify where my weaknesses are. Through this exploration, Masami discovered what was missing from my diet and my soul... and it has made a significant difference with my health and overall well being. My body is happy and responding well to her wisdom.
Masami's intuitive nature, guidance, support and ability to connect with loved ones who have died, allowed true information to be obtained in an easy, non threatening manner which is leading me to more health and vitality. I feel Masami's expertise is beneficial for anyone looking for health answers outside traditional medicine which usually only treats symptoms. Masami treats the underlying cause of the symptom, thus increasing overall sustainable health.